Our story
equipment & services
Based on our knowledge and experience we are proud to introduce ourselves as the best known DJ equipment & services rental company in Romania. We developed the rental area in order to optimize the work and resources of the organizers. We come with professional solutions to fulfill every request and we accept every challenge.
We strive to exceed expectations and to overachieve our goals. Ambition and perseverence determined us to be the best on the market in everything we do, and this way of working brought us very important projects during the years.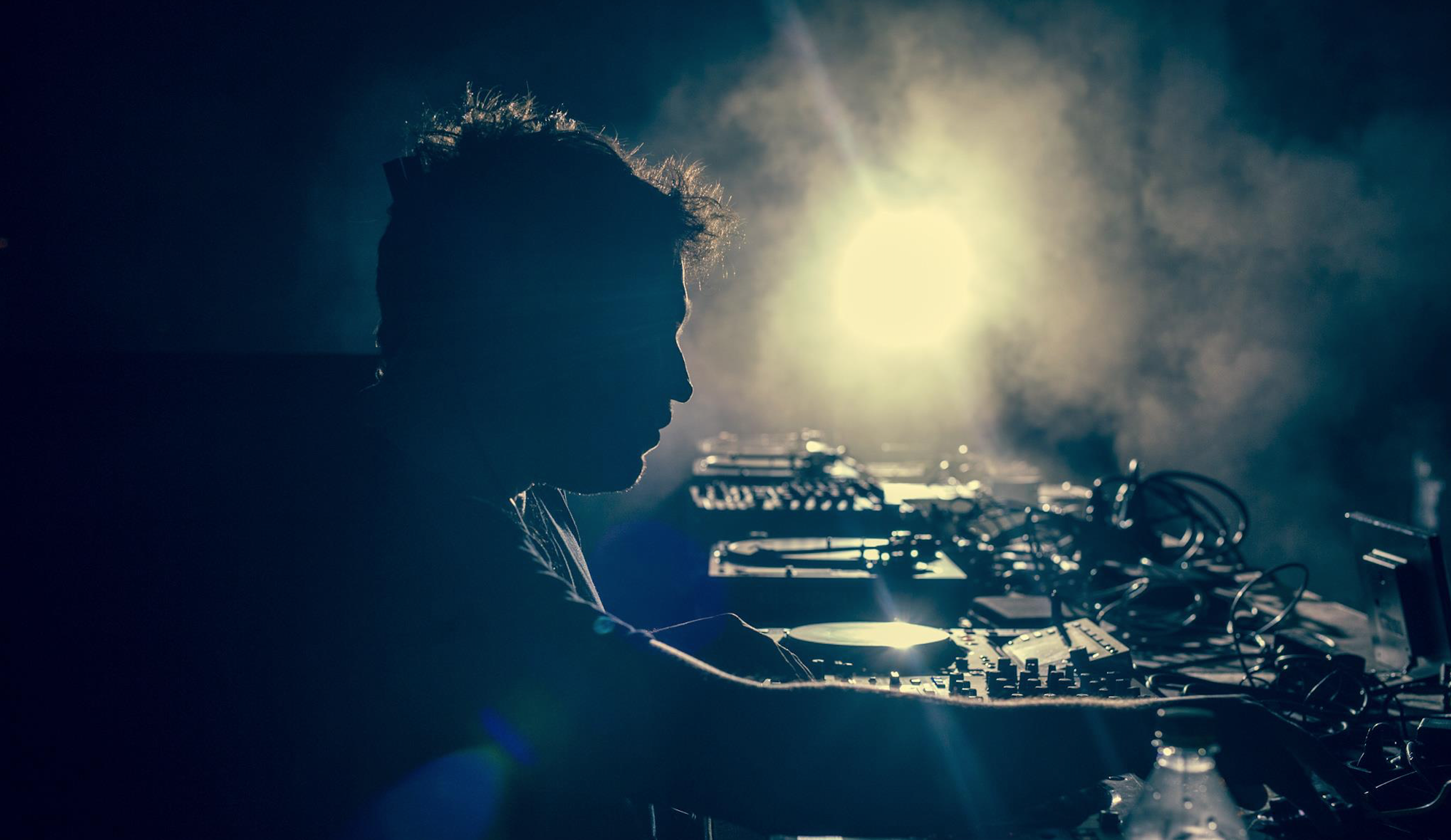 Our Services
explore djsuperstore
Clubs
During the years we collaborated with many clubs across Romania and we provided equipment for their events and parties. We like to maintain a great relationship with their technical teams and we developed great partnerships with them over the years.
Events
We were involved in many events all across the country, strongly communicating with their stage managers and offering them our support in installing the equipment, talking with the artists or their technical staff and fulfilling their needs.
Festivals
We like to have a close partnership with festival organizers and we offer them equipment, technical support and stage management on several stages at the same time 24/7 during the entire festival. We love to be involved and make sure everything is in perfect order.
Stage Management
This concept implies real-time presence and full technical support at any moment, before, during and after the performances. We are able to work with DJs and their staff and with the riders they provide in order to succeed in making everything perfect.
Technical Rider
we are offering the latest DJing technology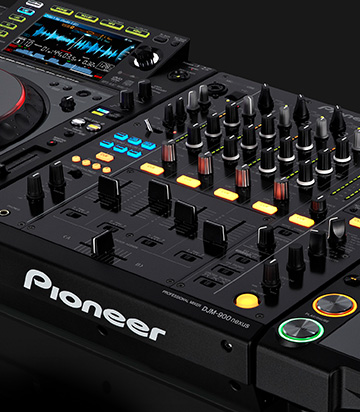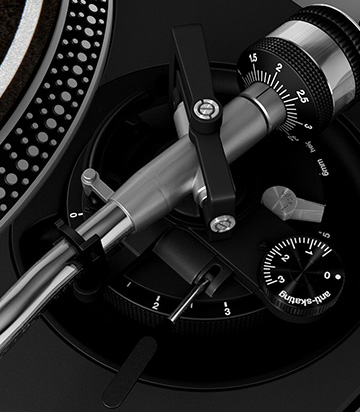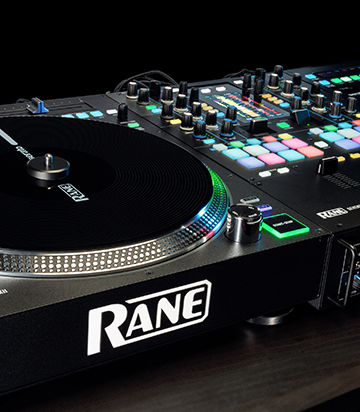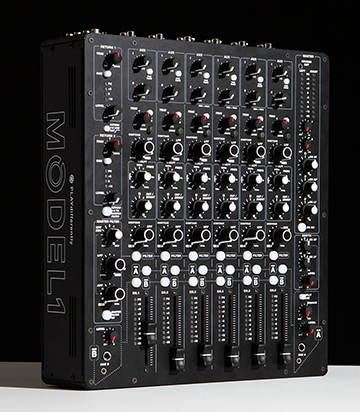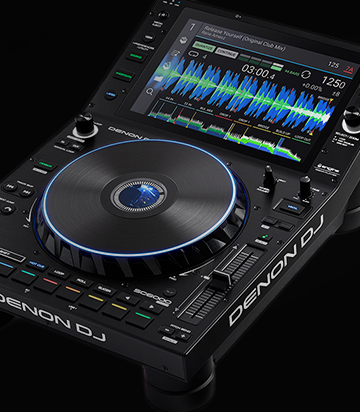 Read about Us
keep yourself updated with the latest news
Testimonials
I had no idea that someone could work with such professionalism and care for details, too. This is exactly what we need for a festival like Untold.
Bogdan Radulescu - Untold Festival

Every Sunwaves I remember of is related to DjSuperStore. We worked together from the beginning, fulfilling the needs of the most demanding DJs. We grew together.
Gescu - Sunwaves
We truly believe in DjSuperStore. We just send them the technical rider and they handle everything with great professionalism. Their work is amazing, even on rainy days :).
Edmond - Electric Castle